Davaos – Sugar (Prod. by Twist)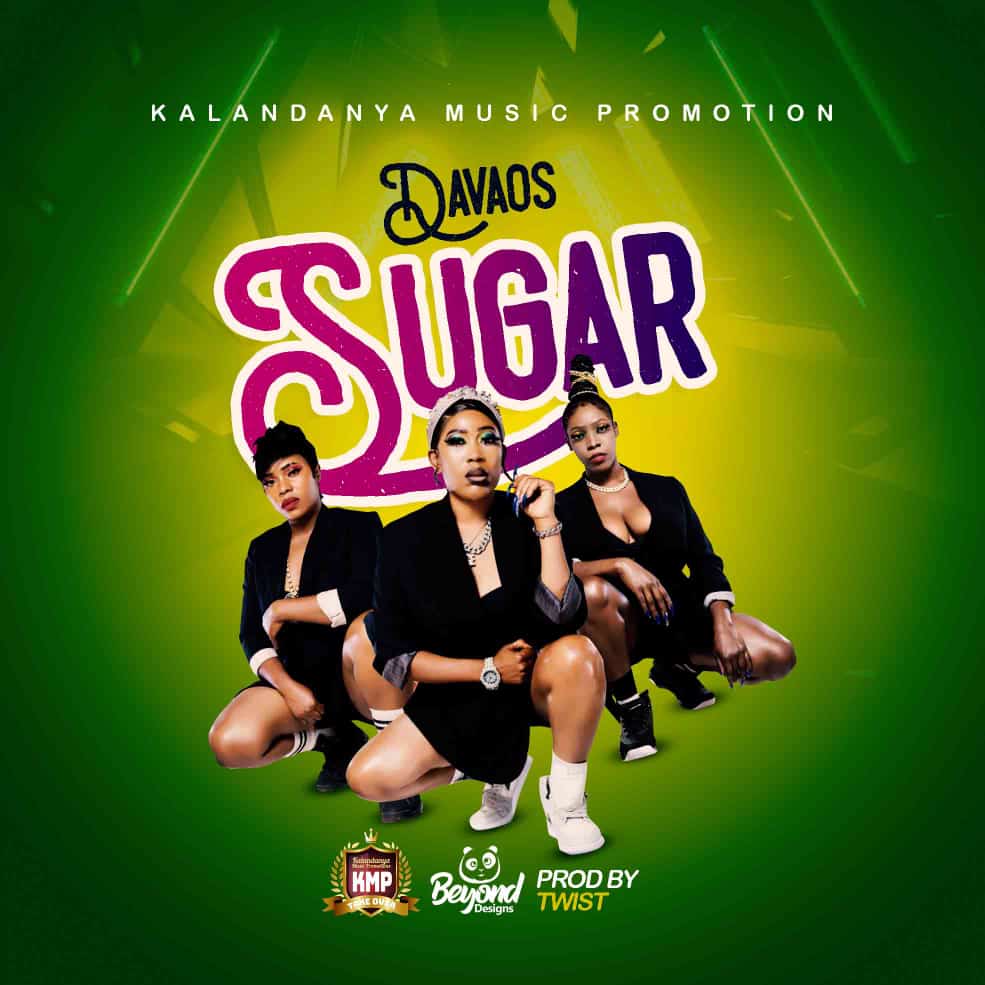 Davaos – Sugar (Prod. by Twist)
Popular Zambian all-female music group, Davaos, comes out with another magical piece dubbed "Sugar".
Download the latest single dubbed Sugar produced by Twist.
Martin Donaldson Daisy is the Owner of Music Arena Gh.  As a graphic designer, blogger and social media expertise, he is the confident and creative designer who is self-motivated, self-sufficient and comes to you with a strong background in both print and digital media. He currently lives and study's Digital Media in Nottingham College, United Kingdom.