Crystal Asige – Lenga Freemix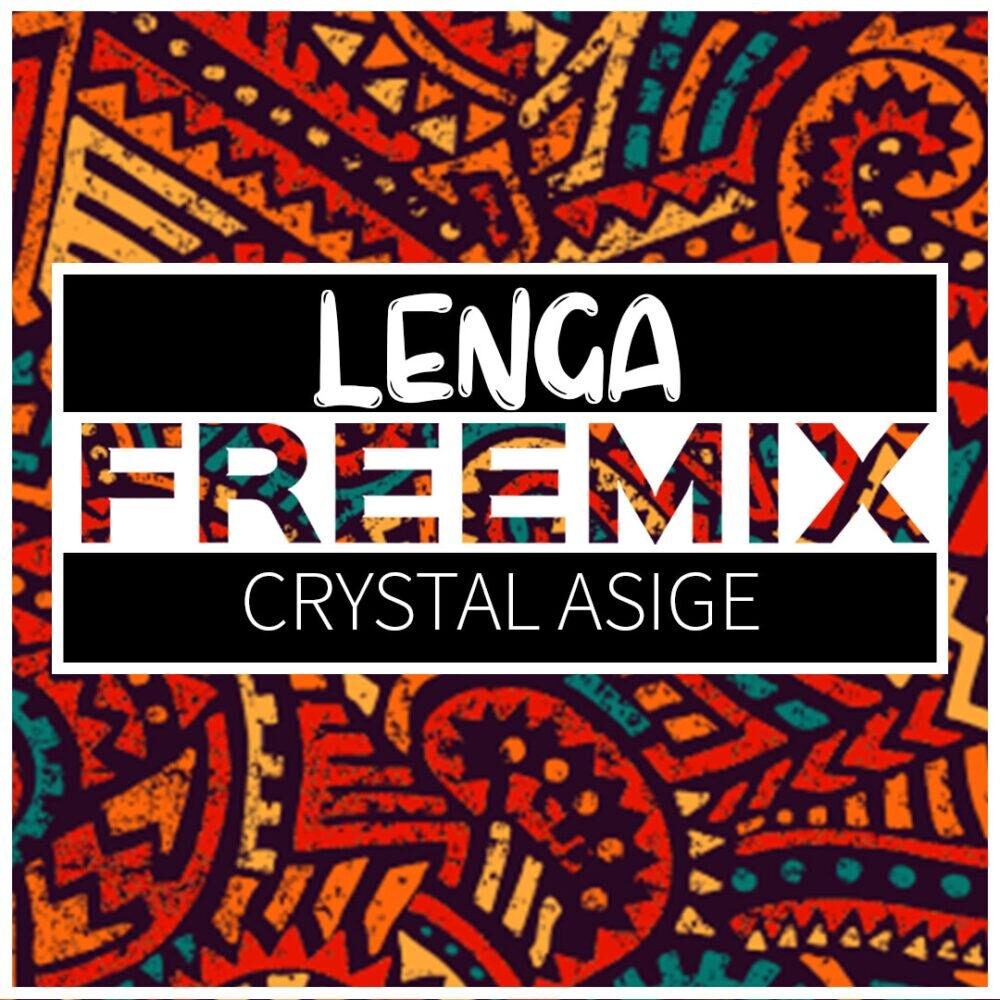 Crystal Asige – Lenga Freemix
Cooked up with love by the award-winning singer/songwriter, @CrystalAsige drops the playful, sassy and experimental canvas of inspired sounds from Africa, titling her remix as a 'Freemix'. 
Taking us through a maze of styles and sonic moments, the Lenga Freemix gives a nod to Kenya's  Chakacha and Giriama flavours, with jazz chords, Arabic runs and a Latin edge. Crystal Asige serves up even more of her risk-taking personality and creative freedom by turning the original 'Lenga' on its head with stand out sections, raw percussion and tight harmonies. 
" I am often teased for living in my own little bubble – dreaming and trying out new things. This song is  just another day in the life of an independent artist turning thoughts into things" said Crystal, "so much  so that it needed its own new word for it, the Freemix!" 
This Freemix has enough artistry for her core tribe to relish in, plus draw in the curious pallets of new listeners! 
Martin Donaldson Daisy is the Owner of Music Arena Gh.  As a graphic designer, blogger and social media expertise, he is the confident and creative designer who is self-motivated, self-sufficient and comes to you with a strong background in both print and digital media. He currently lives and study's Digital Media in Nottingham College, United Kingdom.