COVID-19: Sarkodie Finally Breaks His Silence After Several Trolls On Social Media
Sarkcess Music CEO, Sarkodie has finally broken his silence on the ongoing pandemic issues in the world after he was trolled severely for obvious reasons.
These past few days haven't been easy for the rapper as fans and social media users have and are still descending on him for not doing the needful as his colleagues have.
Many are of the view that, instead of posting his pictures during these hard times, it would be best if he shared hand sanitizers, nose masks and hand gloves to his fans.
This didn't really go down well with a large section of Sarkodie's fans. They will definitely do anything to defend their KING!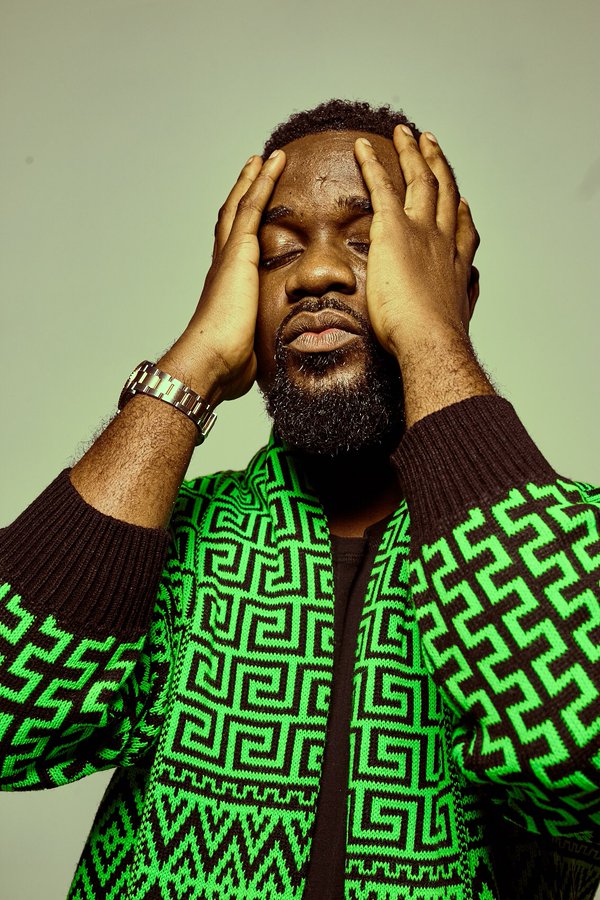 But well, the onetime BET award winner in a few tweets has advised his fans to stay at home and not take this whole sickness lightly or for a joke.
In one of the tweets, he said, "I see my people out there still gathering in groups and some actually partying… I'm from Africa and I know how important socializing is to us but guys Pleeeease stay home for sometime to save yourself, your loved ones and others #COVID19″
In his subsequent submissions, he noted that the numbers out there in the media are for those tested which he believes is way lesser than the actual number of people with the virus.
He also advised his fans and followers to take all the precautionary measures seriously and urged everyone to stay home considering how deadly it is now.
I get how we would wanna use jokes and humor to go through these times ( which is necessary to help with our minds ) but guys this is something serious happening and we need to treat it as such … Please let's take the precautions serious #CoronavirusPandemic

— Sarkodie (@sarkodie) March 23, 2020
Not been saying much about it but I do think about what's happening a lot … just trying to figure it out but too many informations out there and you wouldn't even know which to take. All we got to do at this point is to stay safe … #COVID19 #CoronavirusPandemic

— Sarkodie (@sarkodie) March 23, 2020
I see my people out there still gathering in groups and some actually partying… I'm from Africa and I know how important socializing is to us but guys Pleeeease stay home for sometime to save yourself, your loved ones and others 🙏🏾 #COVID19

— Sarkodie (@sarkodie) March 23, 2020
And please note: the numbers out there in the media is for those tested which I believe is way less than the actual number of people with the virus 🦠 #CoronavirusPandemic

— Sarkodie (@sarkodie) March 23, 2020