"Come To Me For Some Real Rap" – Eno Barony Set To Reply Sista Afia Today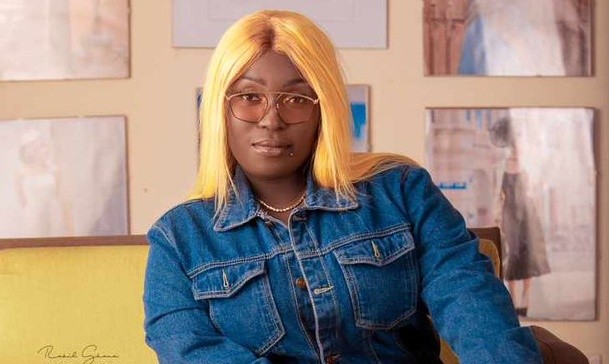 "Come To Me For Some Real Rap" – Eno Barony Set To Reply Sista Afia Today
Ghana's baddest female rapper, Eno Barony is set to unleash her reply to Sista Afia's diss song "U Got Nerves" at 5 pm today.
We have experienced some controversies here and there from the female side and Sista Afia, Eno Barony and Freda Rhymz are the ones involved.
Sista Afia has released two songs already and Freda Rhymz has also released one titled "KMT". Eno is also set to drop her second song this evening.
In a post sighted by MusicArenaGh.com on the rapper's page, she announced and called out Sista Afia to come for some real rap.
She wrote, "At exactly 5 pm today come to me for some real rap". We are waiting to witness another storm at 5 pm today. Anticipate!
https://www.instagram.com/p/B_6z_6AhlGo/
Celebrity & Lifestyle Blogger l Publicist l Writer l Online Content Manager l Music Arena GH l Promoter l BIC
Related
Celebrity & Lifestyle Blogger l Publicist l Writer l Online Content Manager l Music Arena GH l Promoter l BIC