CJ Biggerman Set To Drop A Remake Of E.L's "Efa Wo Ho Ben" Today
After successfully releasing his song dubbed "Corona" he is set to make a follow up to that one with a remake of E.L's hit single "Efa Wo Ho Ben".
The song has been making waves these past days with this single and some upcoming rappers have also done covers.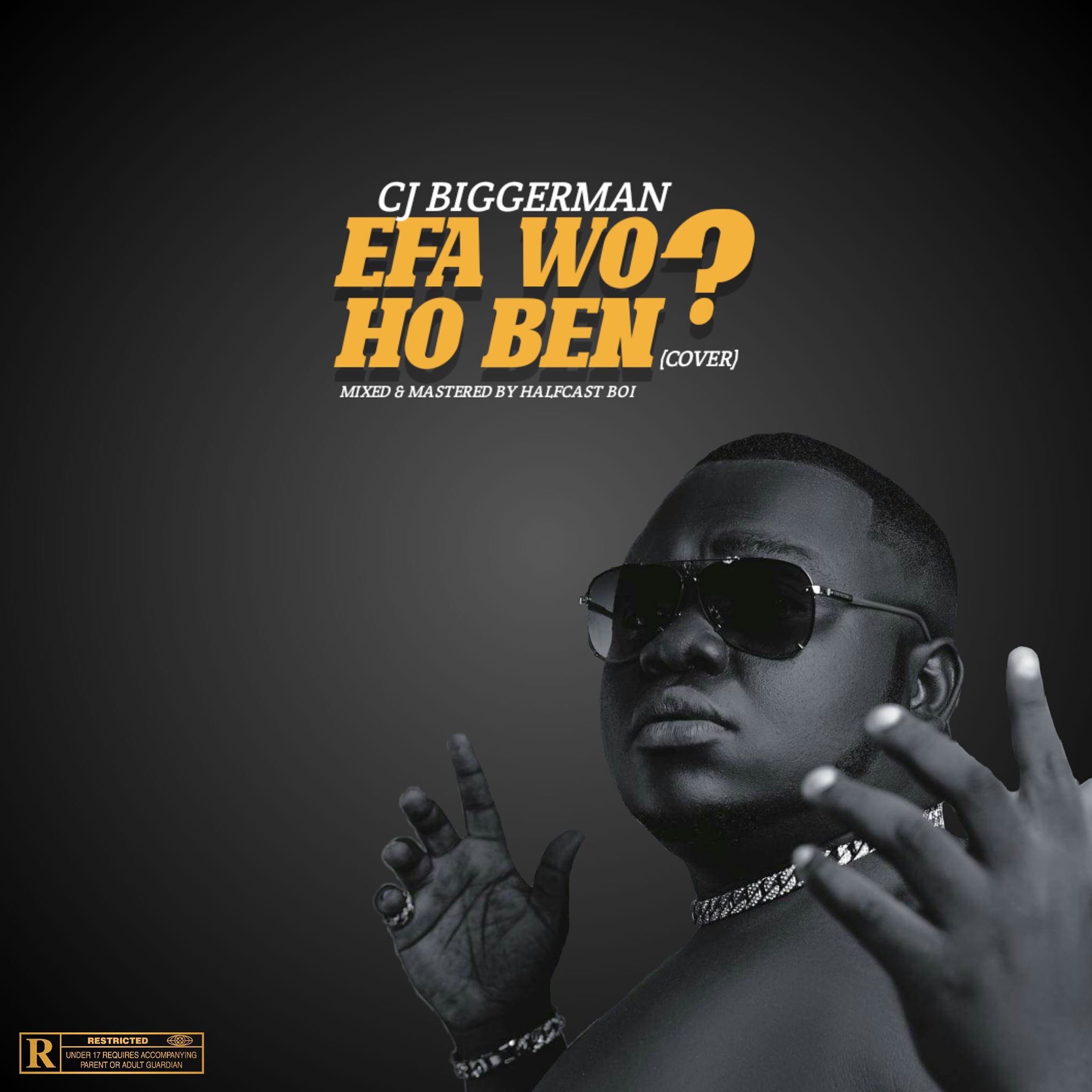 But well, CJ Biggerman is also known for dropping freestyles and he couldn't pass by this one. He just had to do this for the culture!!
At 9 pm today, the freestyle will be out on all digital streaming platforms and we at MusicArenaGh.com will bring you the exclusives. Just stay tuned!
Whiles, we are waiting for the new one, you can take some time to enjoy Corona below.