C.O.N – Surviving The Game (Prodby. Creature Music Production)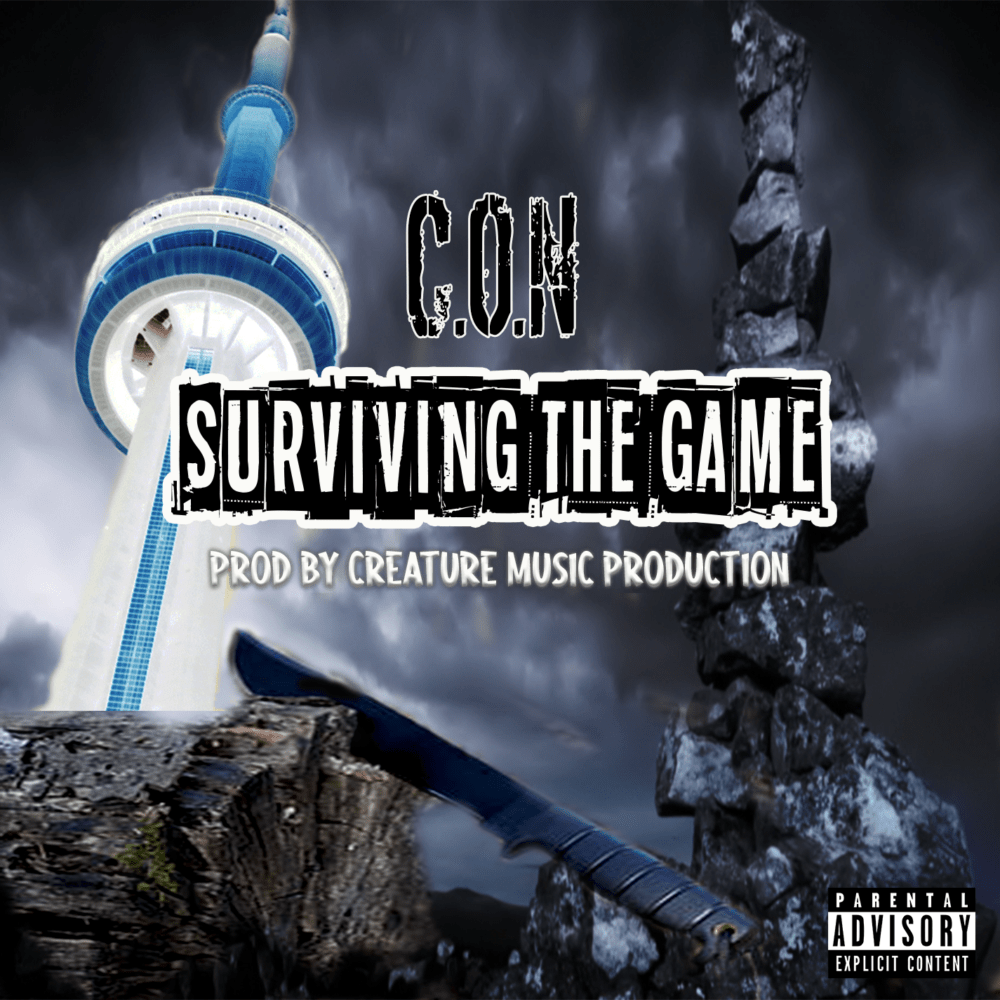 C.O.N – Surviving The Game (Prodby. Creature Music Production)
C.O.N (Creatures of the Night) hits the scene with a new single titled "Surviving The Game" featuring Big Loots and Shakespeare.
This track shows the lyrical ability and smooth flow that complements the beat and gives the single an upbeat vibe. "Surviving the Game" which was created by Creature Music Productions has a mesmerizing sound that will captivate the listener along with a heavy kick and snappy snare that brings everything together.
Big Loots and Shakesphere take you a journey through their experience in the rap game and continuing to push through obstacles after many years. In the tough year of 2021 C.O.N proceeds to put out more music and will continue to elevate and focus on the bars so stay tuned for more.
Martin Donaldson Daisy is the Owner of Music Arena Gh.  As a graphic designer, blogger and social media expertise, he is the confident and creative designer who is self-motivated, self-sufficient and comes to you with a strong background in both print and digital media. He currently lives and study's Digital Media in Nottingham College, United Kingdom.