Breadwinner Kane – Bodies ft. Fredo Bang (Official Video)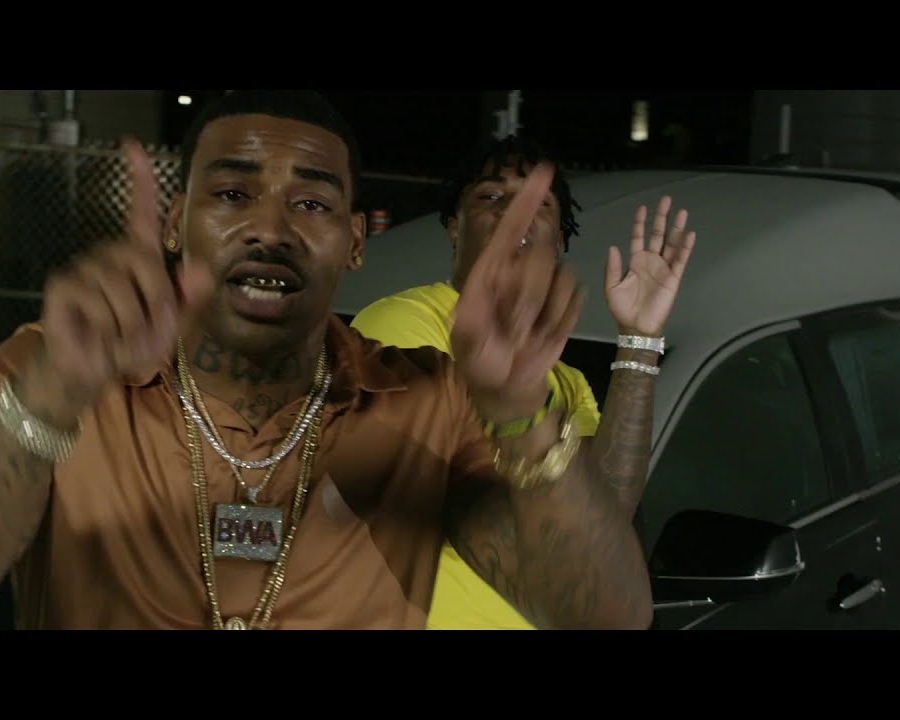 Breadwinner Kane – Bodies ft. Fredo Bang (Official Video)
American Award-winning Hip-hop Rapper and songwriter, Kane BWA kicks off the year 2021 with a brand new joint titled 'Bodies' featuring Fredo Bang.
Breadwinner Kane from Alabama living in Atlanta who is known for being associated with Kevin Gates Bread Winners Association is, without doubt, one of the hardcore Rappers currently holding the Rap game and hip-hop culture down.
Serving his fans with juicy music as always, Kane BWA summons Fredo Bangs best known for his track 'Oouuh' and couple of popular tracks such as Top featuring Lil Durk. Produced by Grammy award winner Zaytoven, German American producer/keyboardist, Usher "Papers", Future, Gucci Mane, Chief Keef, Lecrae, Boosie Badazz.
Martin Donaldson Daisy is the Owner of Music Arena Gh.  As a graphic designer, blogger and social media expertise, he is the confident and creative designer who is self-motivated, self-sufficient and comes to you with a strong background in both print and digital media. He currently lives and study's Digital Media in Nottingham College, United Kingdom.