BLEZDEE – BISA NYAME (PROD BY BRA CYPHA & MIXED BY APYA)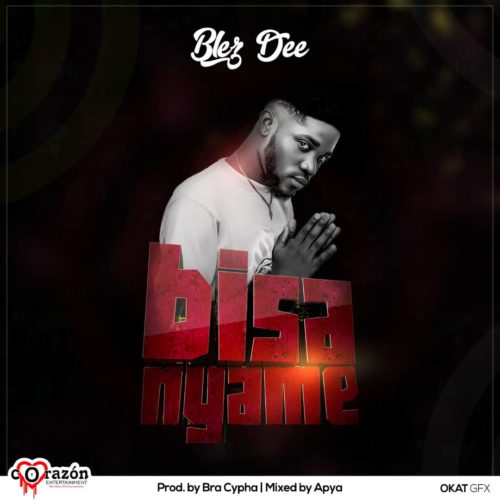 BLEZDEE – BISA NYAME (PROD BY BRA CYPHA & MIXED BY APYA)
Blezdee, a versatile rapper on this most important and oldest festival of the Christian Church,
celebrating the resurrection of Christ – Easter releases a new single for its celebrations Titled Bisa Nyame which means "Ask God"
as a unique sound for one's Easter Celebrations and a gospel sound to pray with as the single was Prod. by Cypha and mixed by Apya.
Download and Enjoy…
A Radio, Event and a Club Dj and Promoter.