Bisa Kdei Goes Wild; Says The Media Is Fake
Prolific highlife sensation, Bisa Kdei has gone wild on social media claiming the media is fake and that it is just an agenda to bring him down.
According to him in a series of tweets, some people in the media landscape have taken some money just to do that.
In an interactive session with his fans on Twitter dubbed "#AskBisaKdei" the singer made all these utterances after a fan wondered why the media doesn't pay attention to his songs anymore.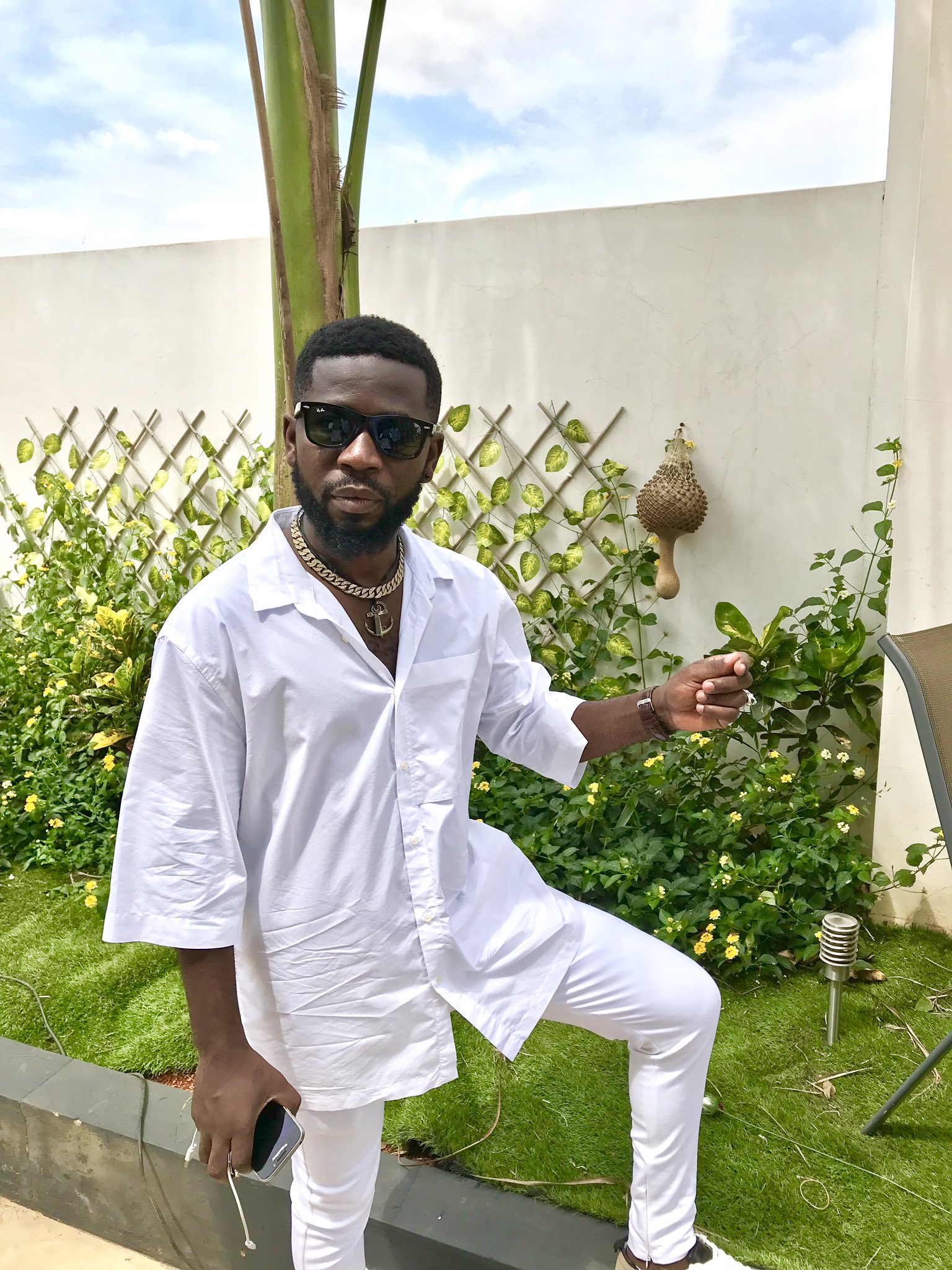 He said, "It's an agenda. They have taken some money to do that. If you love my music keep loving it. The media is fake #AskBisaKdei"
The Mansa hitmaker in another tweet insinuated that the media was behind the campaign to brainwash people to think his career was hitting the rocks.
His tweet reads, "When the media started brainwashing ppls mind by saying Bisa Kdei is drowning. That campaign was very shocking because that wasn't the case. Then I realized it's human nature so it's cool #AskBisaKdei"
Meanwhile, Bisa Kdei has a new song titled "Ofie Nipa" which features Sista Afia. Kindly watch the video below.
https://twitter.com/bisa_kdei/status/1256319185031819266?s=20
https://twitter.com/bisa_kdei/status/1256316311749058560?s=20