Bevdae Bwoy – Spiritual Healing ft Gadzisberg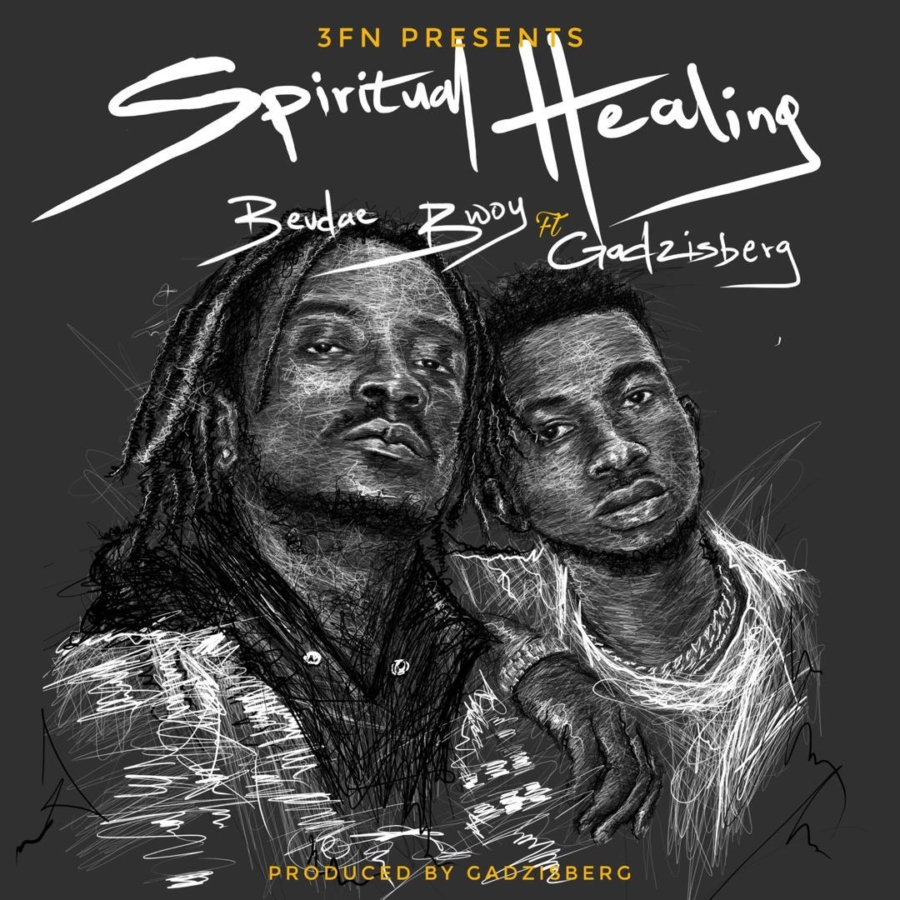 Bevdae Bwoy – Spiritual Healing ft Gadzisberg
Fast and rising music act Bevdae Bwoy finally kicks off the year with the much-anticipated song Spiritual Healing. Spiritual Healing is actually a love song and bets you are going to fall absolutely in love with.
He teams up producer and musician Gadzisberg which he showed his musical prowess to make the song a vibe.
Bevdae Bwoy kick starts the year on a good note and it's right you listen to it below.
Links below :
Martin Donaldson Daisy is the Owner of Music Arena Gh.  As a graphic designer, blogger and social media expertise, he is the confident and creative designer who is self-motivated, self-sufficient and comes to you with a strong background in both print and digital media. He currently lives and study's Digital Media in Nottingham College, United Kingdom.