Algi Rex – Break Over (Prod by Hyness & Mixed by Drum Sticks)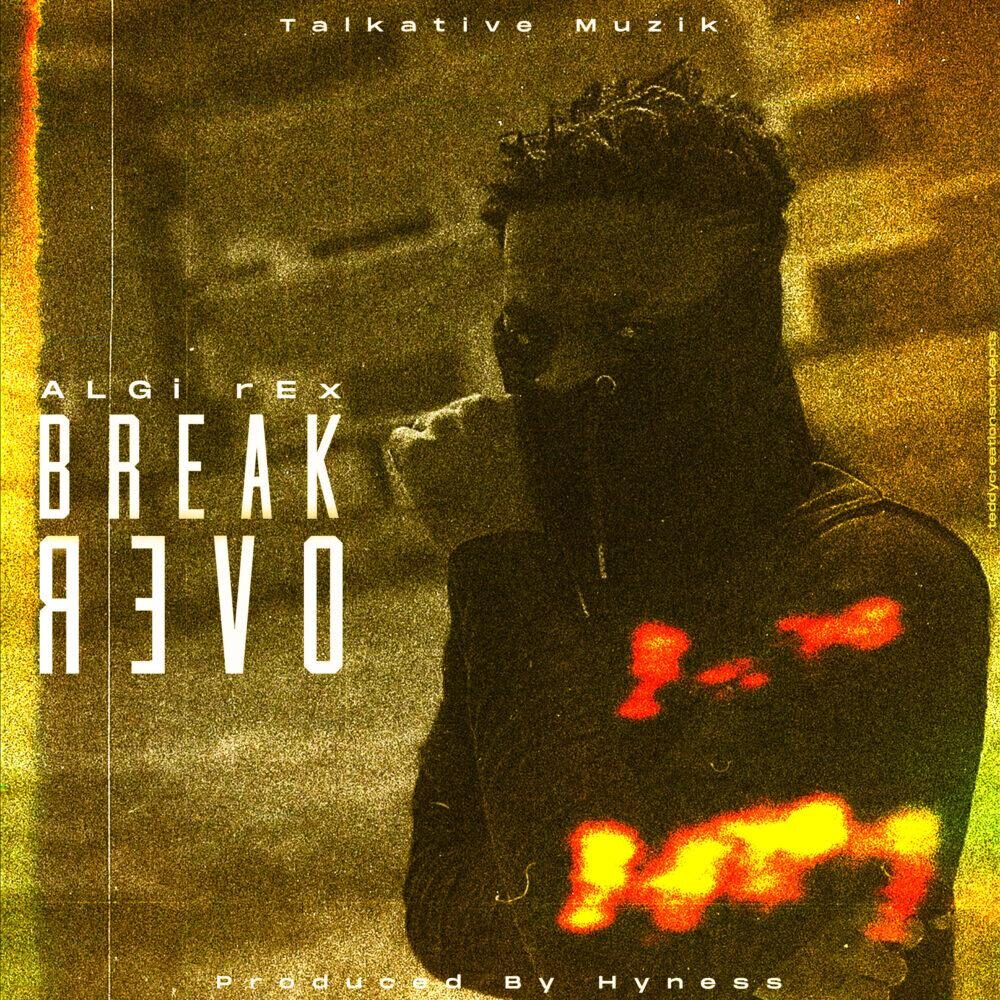 Algi Rex – Break Over (Prod by Hyness & Mixed by Drum Sticks)
Rexford Duah is also known as "ALGi rEx " jabs his fellow artists on how they have sleep on their music career.
He further up and explained how they are making fake lifestyle all-around social media platforms! "Social Media me creating violence"  a word coming from him was a reaction towards them to stop playing around and make money and good music.
He rides on the "50" beat which was sampled by the most decorated Beatmaker "HYNESS".
Download & Enjoy
Martin Donaldson Daisy is the Owner of Music Arena Gh.  As a graphic designer, blogger and social media expertise, he is the confident and creative designer who is self-motivated, self-sufficient and comes to you with a strong background in both print and digital media. He currently lives and study's Digital Media in Nottingham College, United Kingdom.