Akwasi Reaction – Obaa Yaa ft. LB (Prod by Two Bars)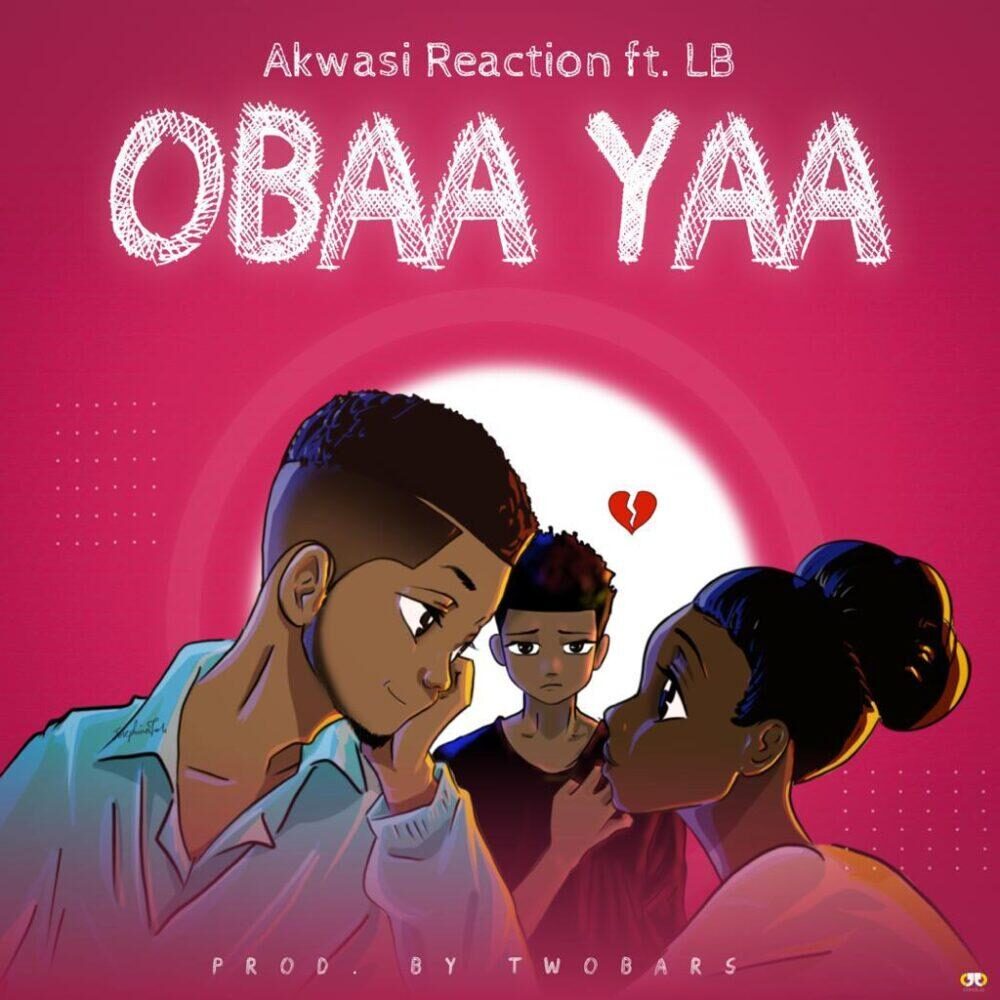 Akwasi Reaction – Obaa Yaa ft. LB (Prod by Two Bars)
Akwasi Reaction is a young, upcoming Afrobeats and Hip-Hop artist. Following the release of his hit single "Make I Chill Too", he brings us another beautiful tune.
Obaa Yaa" is the next single from the prolific Afrobeats and Hip-Hop artist, Akwasi Reaction. It tells of a short-lived love story that ends up hurting the writer. Flowing smoothly on the TwoBars produced instrumental, the song transitions from Akwasi Reaction's gentle and pain-filled rap flow to LB's soft and teary crooning.
"Obaa Yaa" is definitely a song that will connect with the masses. With so many tales of broken hearts, this song is sure to be comforting to the emotionally broken.
New one out! Take a peek. Get it here.
Blogger l Publicist l Online Content Manager l Music Arena GH l